Empire Exotic Motors buys luxury, prestige and classic cars from all over the world. After all, a showroom like ours doesn't just fill itself.We are always on the
"hunt"
for the highest quality modern and classic cars, and we usually have buyers waiting in the wings. If you have something that's more than a little bit special we'd love to hear from you.As specialists we don't just rely on bulk purchases from those in the car business. We actively seek to find car makes and models that will meet our demanding standards and those of our international client base.If you are wanting to sell your exotic sports car or luxury sedan please start by completing the form below. Please remember the below application is nation appraisal tool used by most in the industry. The final bid on your car will be determined by one or automotive experts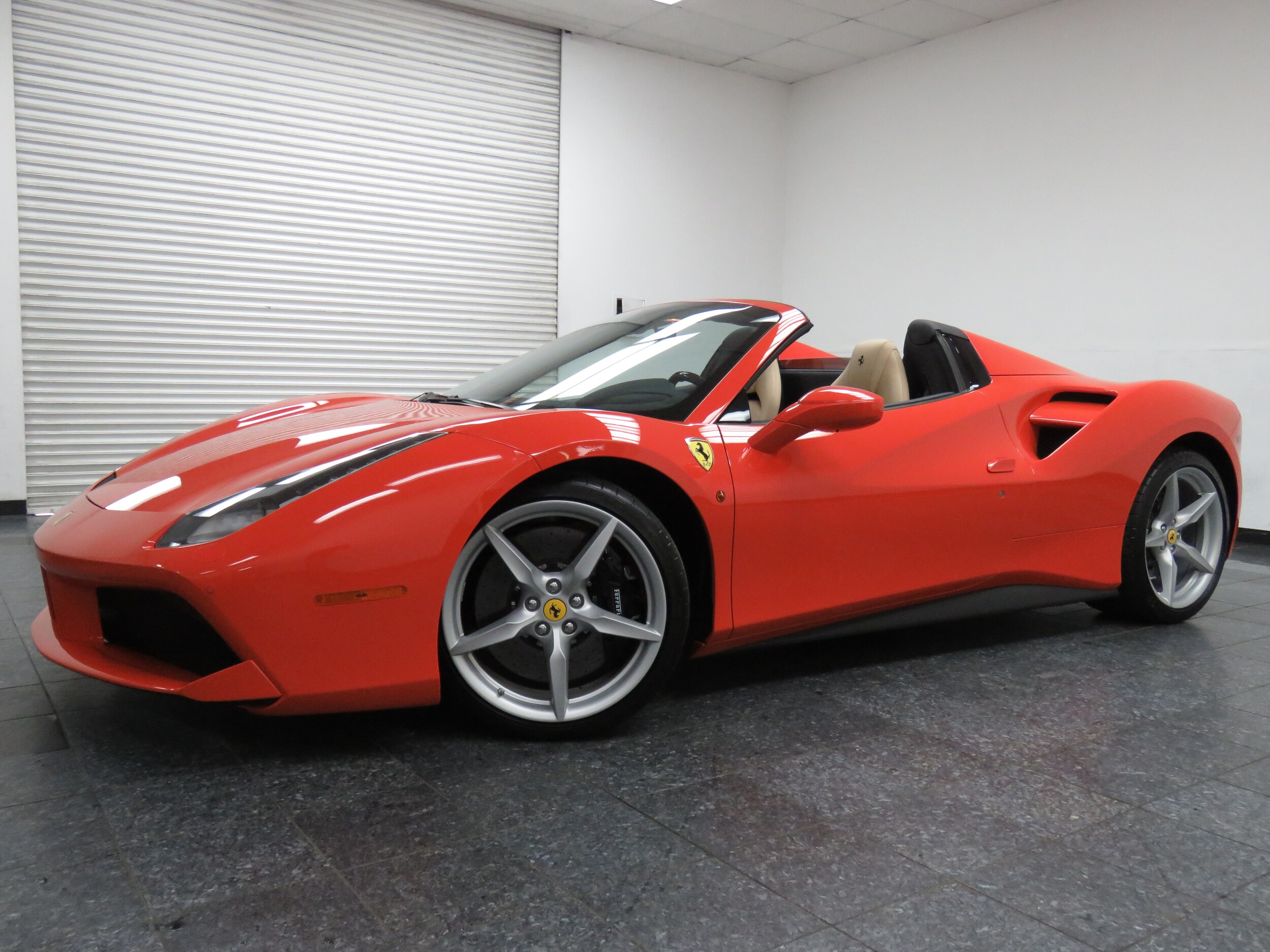 What luxury and classic cars do we buy?
Take a look at the cars that we currently have in inventory and you'll have a good idea. You can browse our modern luxury and sports cars or take a trip down memory lane by looking through our rare classic cars for sale.
Where do we buy our prestige cars from?
We buy globally. UK, Europe, America, and Asia: wherever the right car is we are happy to buy it. We have years of experience buying and selling prestige automobiles internationally so contact us and we'll talk you through the process.We are happy to purchase and pay outright for luxury, rare, and classic cars, or if you are considering upgrading or downsizing, we are happy to offer a part exchange or trade-in. 
Take a look, there's bound to be something in our showroom that you've been dreaming of.